Inbox: Did Blue Jays consider re-signing Janssen?
Beat reporter Gregor Chisholm answers Toronto fans' questions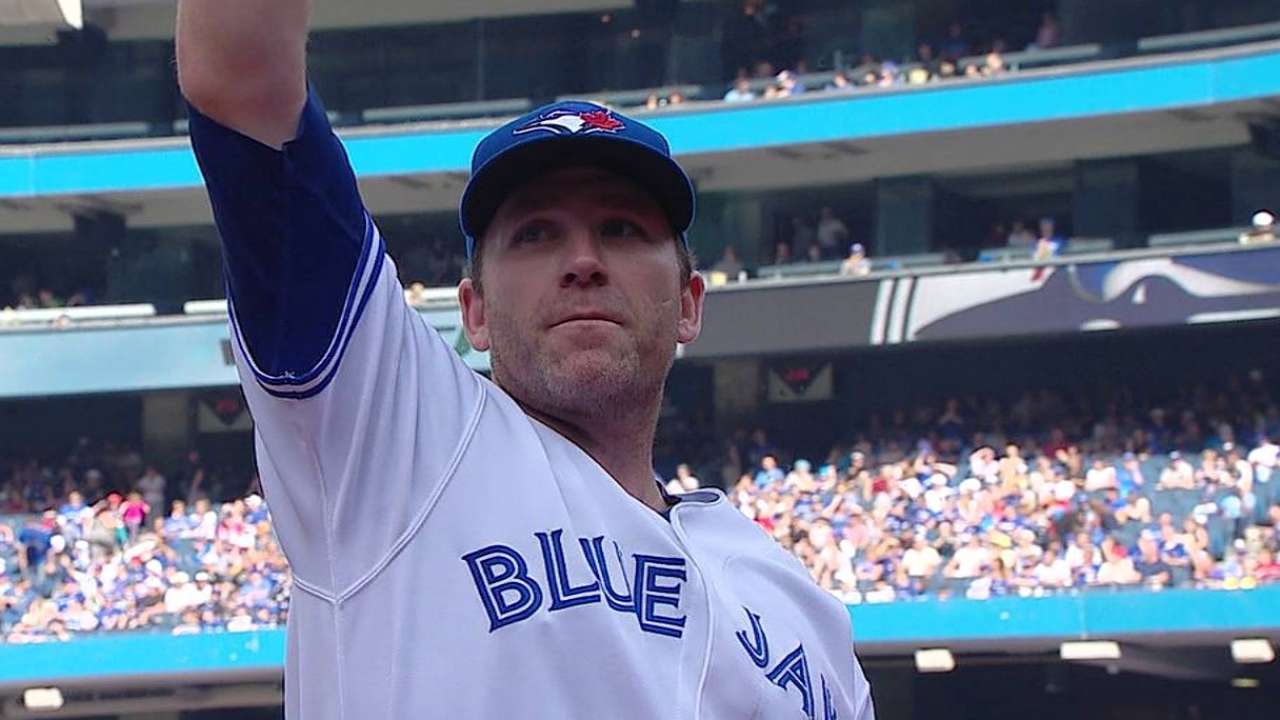 Why didn't the Blue Jays make more of an effort to re-sign Casey Janssen? I could understand if he got a long-term contract, but he went to the Nationals for one year and $5 million.
-- Mike D., Moncton, New Brunswick
Janssen's departure had basically been a foregone conclusion since the end of the season. The veteran reliever entered the final week of September knowing it would his final time wearing a Blue Jays uniform, and even though it took Janssen a long time to sign, the overall outlook never really changed.
More