Inbox: Should Blue Jays focus on Price?
Beat reporter Gregor Chisholm answers questions from Toronto fans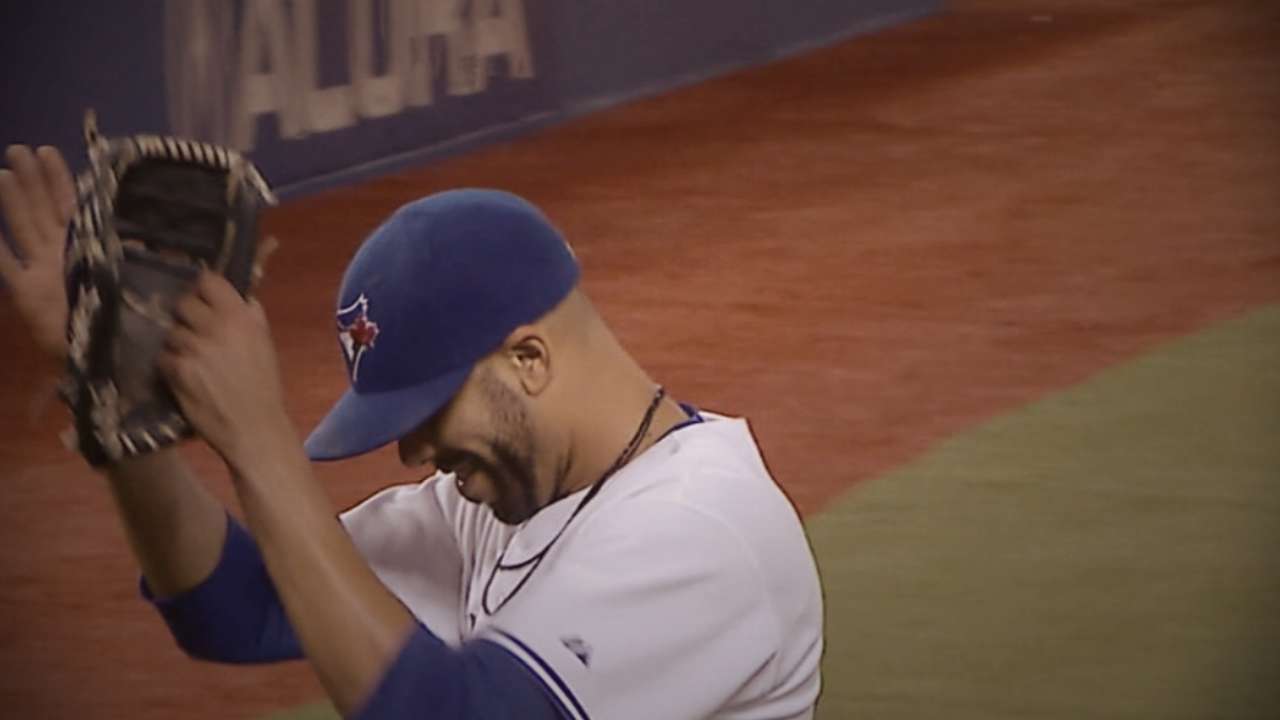 What do you think about the talk that David Price wants to return to the Blue Jays? Is this realistic? Or should we spend more time on other free agents?
-- Bryn C., Edmonton, Alberta
The report you are referencing came from Baseball Essential and suggested that Price and his agent have made it clear the Blue Jays are "far and away [Price's] first choice" in free agency. This rumor understandably created a lot of excitement in Toronto, but it's important to take these early reports with a grain of salt.
More