Inbox: Tellez a realistic Opening Day option?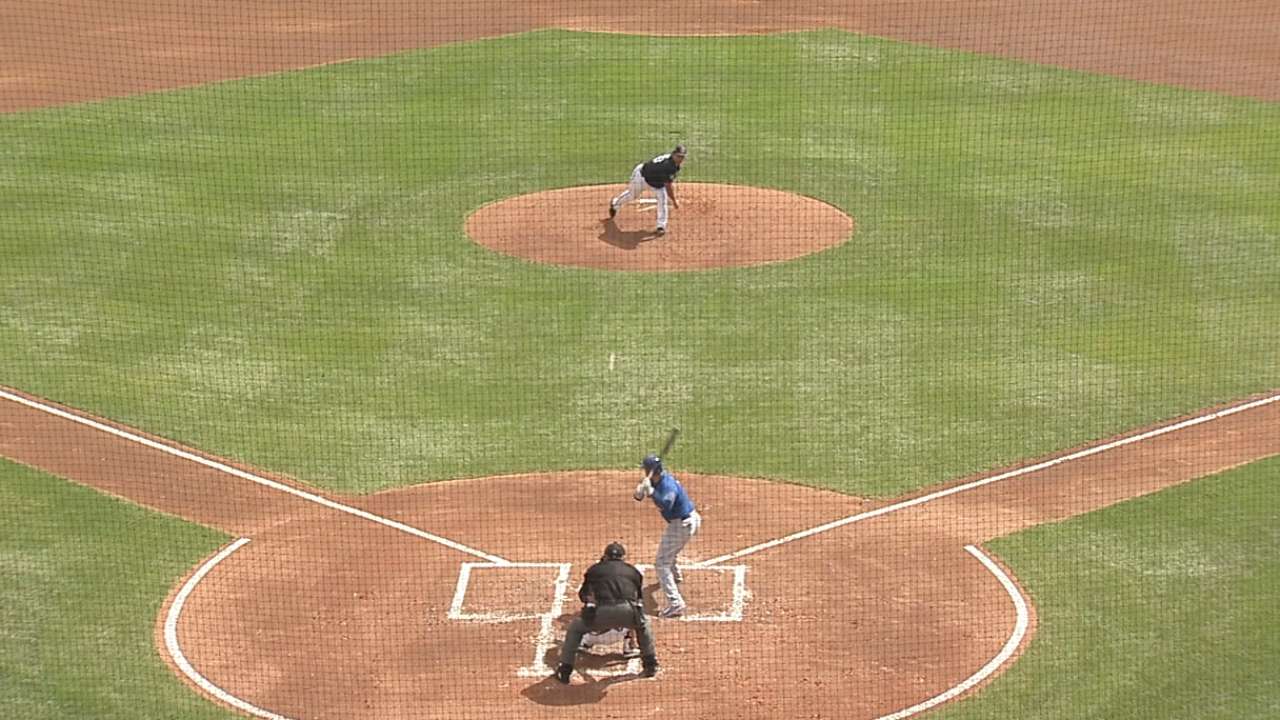 If he continues to perform, does Rowdy Tellez have a chance to make the team out of Spring Training? Or is Justin Smoak's job considered a lock?
-- Jesse S., Waterloo, Ontario
There's technically a chance, but I still don't think it's a good one. The Blue Jays' front office seems intent on making sure all of the club's prospects have enough time to develop, and something extreme would have to happen for those plans to change. Tellez -- the No. 5 prospect in Toronto's farm system, according to MLBPipeline.com -- has been one of the early bright spots, but he has never appeared above Double-A New Hampshire; all signs point to him opening the season in Triple-A Buffalo, regardless of how well he does this spring.
The Blue Jays are publicly committed to Smoak, and even a sluggish camp likely won't change that. The regular season is a different story, and while Smoak is expected to open the year at first base, that plan could change if he struggles during the first month or two. By then, Tellez would have some additional Minor League at-bats under his belt, and if the numbers are there, the club will be under a lot of pressure to give him a promotion.
Where the heck is Dalton Pompey?
-- David N., @newberryontour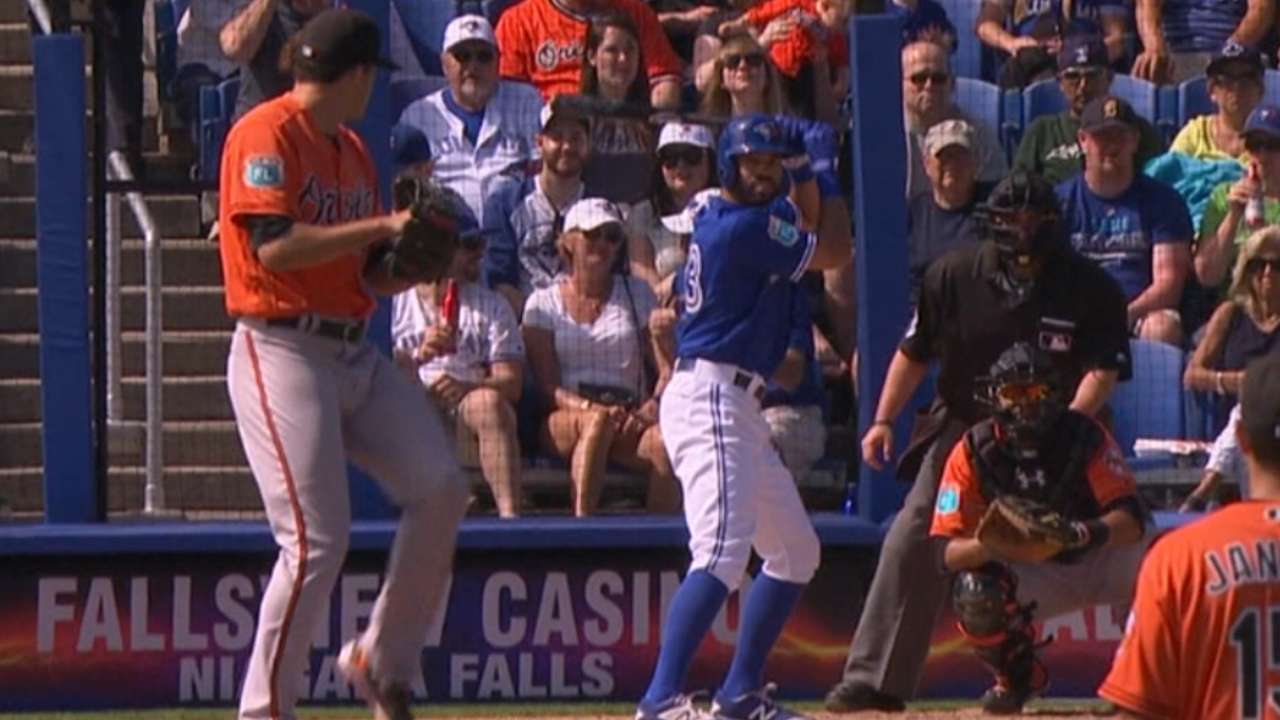 This question likely stems from the fact that Pompey has yet to appear in a Spring Training game, but there's no reason to worry. Pompey has been sidelined with the flu and is currently considered day to day but is expected to make his debut soon. The short-term priority is to make sure the 24-year-old is ready to go for the World Baseball Classic when Canada opens the tournament vs. the Dominican Republic on March 9.
• Submit a question to the Blue Jays Inbox
Pompey's absence will come at a time when he's competing for a spot on the 25-man roster, but that might actually be a good thing. It's one thing to put up good numbers in Spring Training games, but it's another to do it against some of the world's top pitchers in a pressure-packed tournament. Pompey is still the underdog in the battle for left field, but succeeding in a leading role for Team Canada can only improve his chances.
Why isn't Max Pentecost in consideration for a roster spot?
-- Ryan O., Orlando, Fla.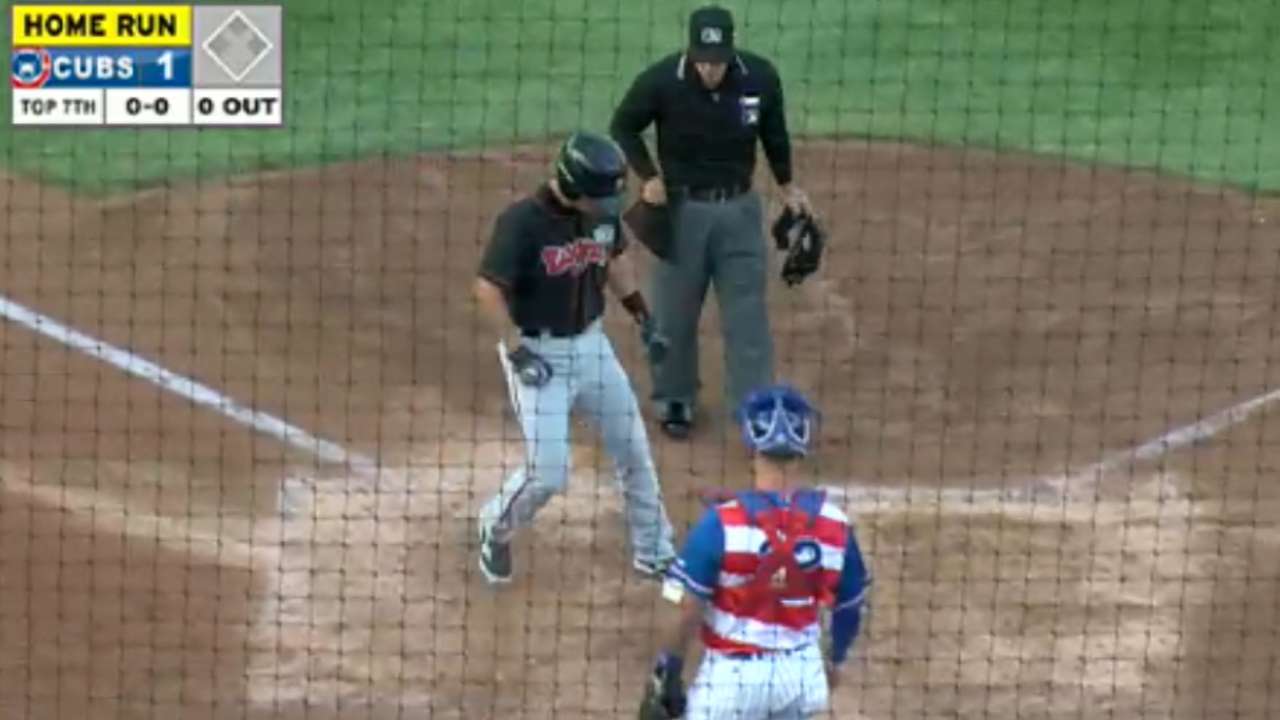 Pentecost turns 24 next month, but in this case, age can be deceiving. Pentecost was taken in the first round of the 2014 Draft, and he's had very little time to develop since then. Multiple shoulder surgeries cost him the entire 2015 season, and even last year, Pentecost was limited to 72 games at designated hitter as his rehab continued. That should change this season, but it will be a long time before Pentecost is ready to make an impact at the big league level.
The product of Kennesaw State spent almost all of last year playing for Class A Lansing. He finished the year with 12 games for Class A Advanced Dunedin, and that's where he'll likely open the season in 2017.
I want to see Melvin Upton Jr. get 450 at-bats with many coming at Rogers Centre. Considering it was the current regime that acquired him, could this happen?
-- Craig. B., Toronto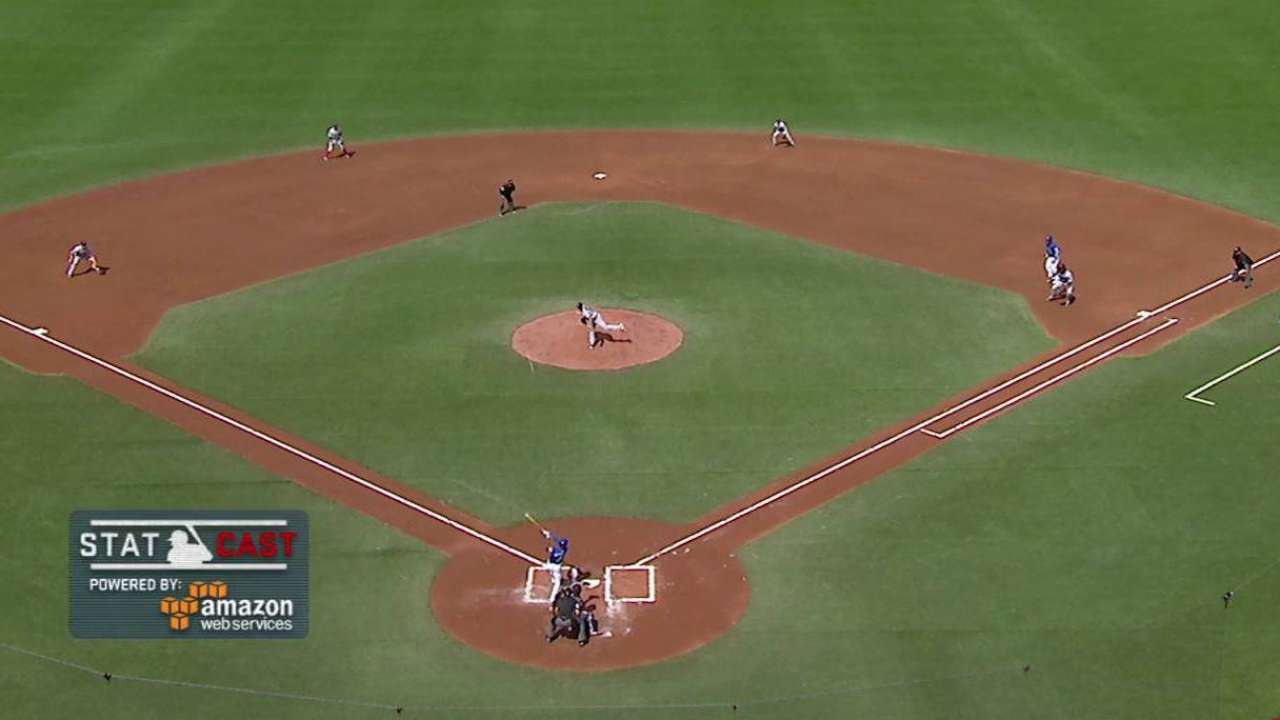 It could happen, but I think it would take an injury or two for Upton to receive that much playing time. Odds are, Upton will be limited to at-bats against lefties.
For now, I'd expect Upton to start in left field and Steve Pearce to start at first base vs. lefties. Against righties, the club will have to choose between Pearce, Ezequiel Carrera, Upton and possibly Pompey in left. Regardless of what happens, the fact that the current regime acquired Upton should not be a factor. Upton was acquired at a very low cost, and the Padres are paying almost his entire salary this season, so it's not like the club has made a big commitment here.
Should Jose Bautista get ready to play some third base and first base to back up Josh Donaldson and Smoak in case of injuries? Looks like he is only getting ready for outfielder duties.
-- Andrew C.
Bautista tried to market himself this offseason as someone who would be willing to play multiple positions, but there hasn't been much talk about that since he rejoined the Blue Jays. One reason behind that is Toronto doesn't exactly have a lot of viable alternatives in the outfield, so that limits the upside of being able to put Bautista elsewhere.
Donaldson continues to recover from his right calf injury, and all signs point to him being ready for Opening Day. At first base, the club can use Pearce, Smoak and perhaps even Tellez later in the season. There are enough options that the Blue Jays seem intent on letting Bautista settle in at one position, and for this season it will once again be in right field.
Gregor Chisholm has covered the Blue Jays for MLB.com since 2011. Follow him on Twitter @gregorMLB and Facebook, and listen to his podcast. This story was not subject to the approval of Major League Baseball or its clubs.